Do these problems sound familiar?
Job Changes / Extras
How often have you lost money on a job because of a job change or extra work which the client contested?
Organising Staff
Do you spend excessive time on the phone trying to locate and organise staff on jobs?
Documentation
Are you constantly emailing information to yourself, or trying to locate client communications?
What is TRAKD?
TRAKD is a simple, yet powerful online application that lets you grow your business without increasing your admin. It will help you manage your jobs, clients and workforce better as well as giving you useful insights into how profitable each and every job has been, enabling you to focus your efforts more effectively.
Take a look at the features
Automated Staff Notifications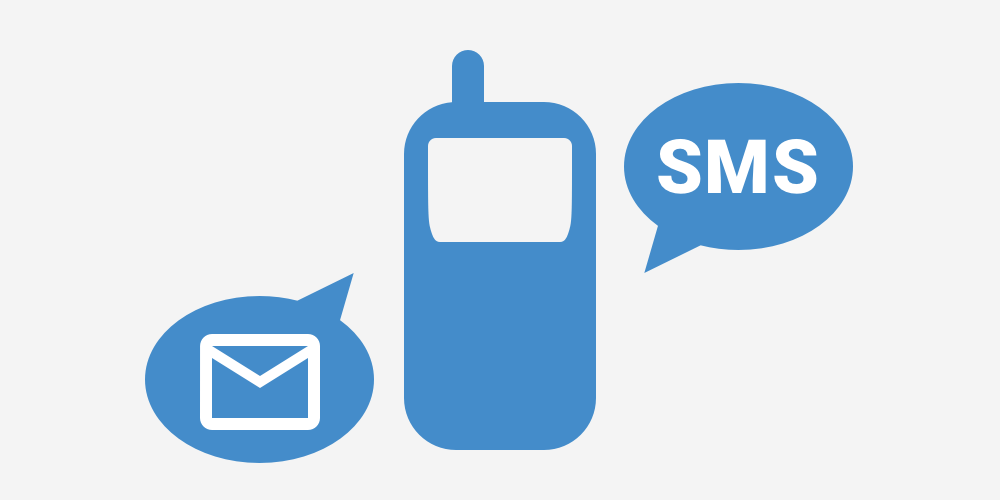 Email or text your staff automatically the evening before each job so they know where they need to be and when - you can even tell them where the key will be to let them in!
Scheduling Flexiblity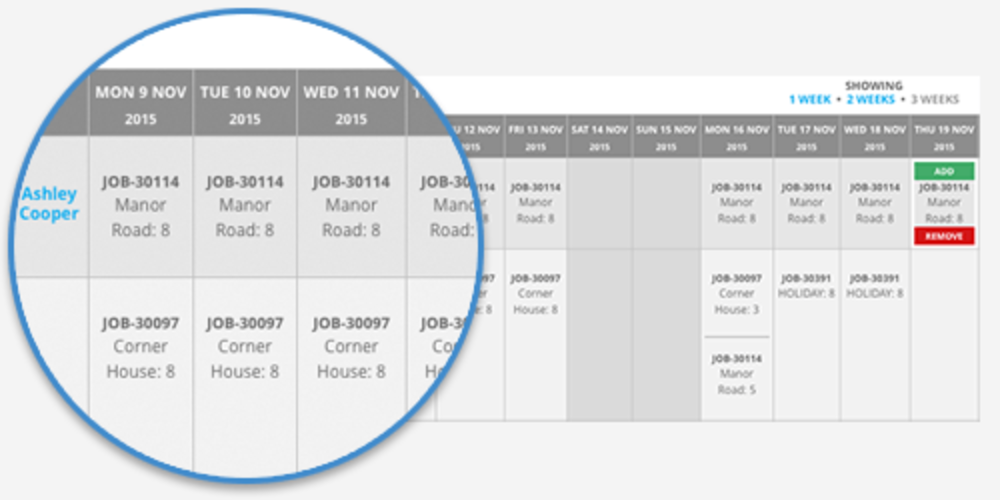 Use TRAKD's various views to forecast availablity of staff and assign them to specfic jobs with ease.
Tablet and Mobile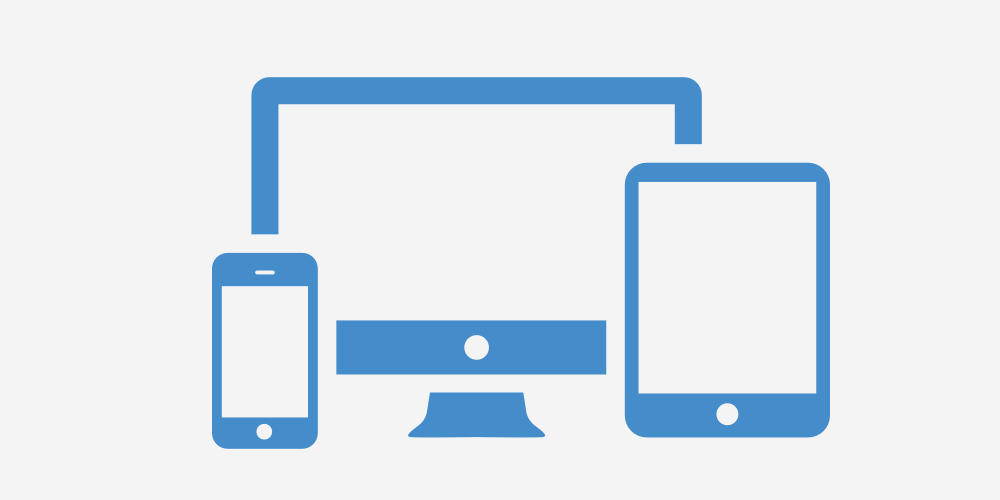 TRAKD works wherever you need it - use your phone, desktop or tablet to carry out the same tasks in the office or on the go - all you need is internet access.
Job Status at a Glance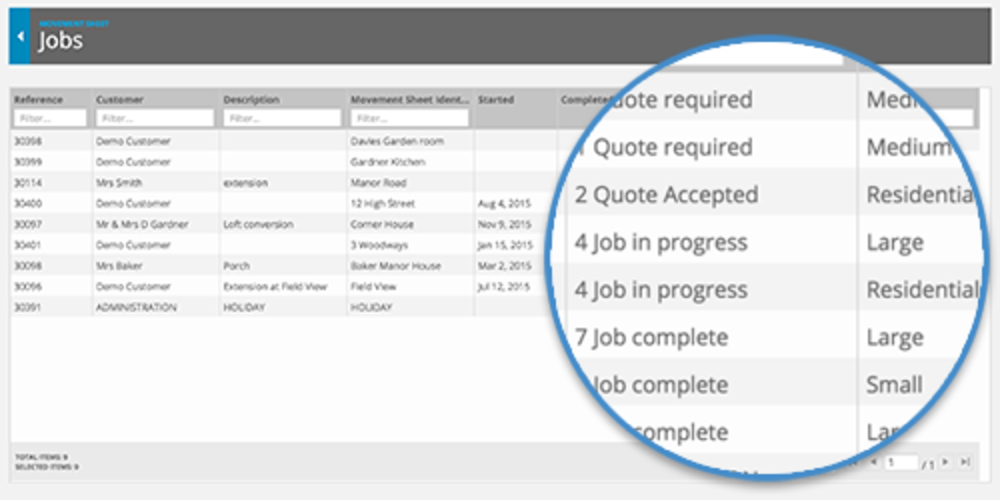 Easily see which jobs are awaiting quotes, which need following up and which are due to start soon.
Dedicated Client Access
You can give your clients access to an easy to use portal where they can see job documents, as well as signing off any job changes with ease.
Powerful Budget Reporting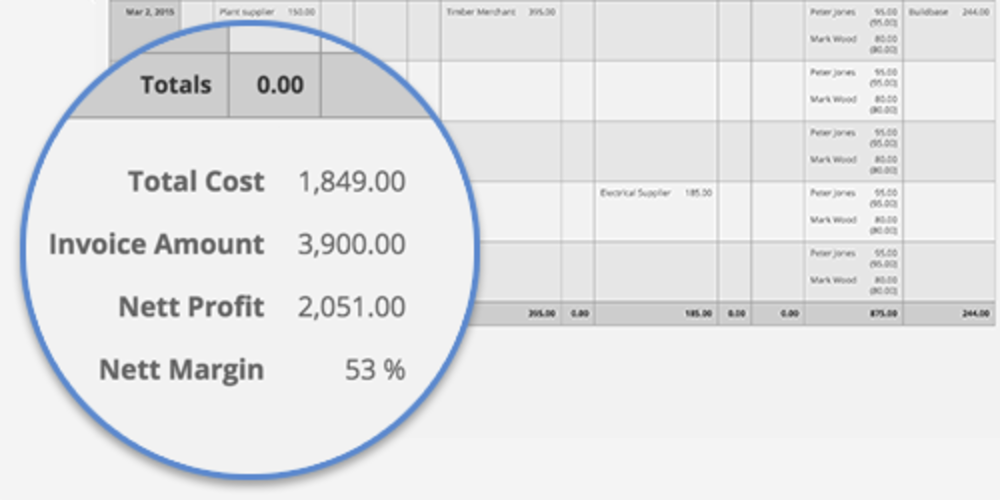 See how much has been spent on a job to-date, view breakdowns between labour vs materials or explore reports based on job size, location and customer type.
It's great for me as it allows me to access all the information anywhere I need to. I can make notes or job changes there and then without having to make notes. The accounting report allows me to report and look into jobs with great detail.

Craig Steadman,

Accounts Administrator,

Stuart Barr CDR
TRAKD is a very clever system – it does all of the hard work for you.

PJB Cladding Services Ltd
Our client loved this!! Having real time access to the financial statement gave us the edge to win the tender.

Michael Baxter,

Project Manager,

Gaiabuild Ltd
I work for a construction company and TRAKD is a great, easy system to use. I use it daily, whether it to be for finding out which site someone is on or looking back at costs from a project. We put together Operation & Maintenance Manuals for our clients at the end of a project and TRAKD is helpful to give us a list of our suppliers and sub-contractors used.

Harriet Nickless,

Construction Administrator
TRAKD is incredible. Everything is all in one place and it's so easy to use.

Anna,

Barr Baleares